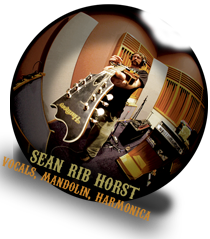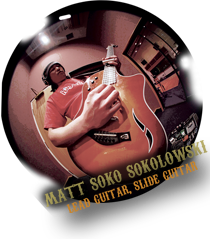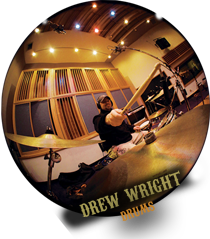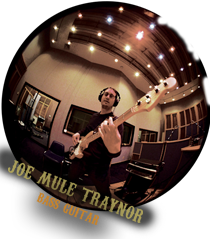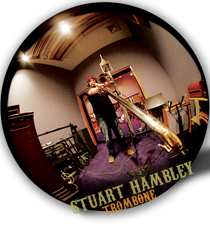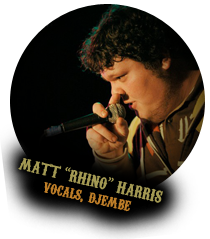 After years of freestyling music and words on riverbeds, beaches, ski lifts, porches and garages, Buzz Brümp was formed in 2010 to spread good vibes and cultural awareness through their music.
Hailing from New Jersey, New York, Colorado and Washington state, their sound can be best described as a "Mixed Bag" of genre-bending goodness that sweats it out on the dance floor.

Their musical diversity has allowed them to share the stage with the likes of:
The Revivalists, John Brown's Body, Current Swell, Eddie Spaghetti, Reverend Peyton's Big Damn Band, Clinton Fearon, Larry and His Flask, Poor Man's Whiskey, Indubious, Danny Barnes, Five Alarm Funk, Groovesession, Whitewater Ramble, Kuinka, Ayron Jones & the Way, Caleb Clauder, Satchel, Grant Farm, Laurie Lewis and the Right Hands, Flowmotion and others.